Rock climbing is one of the best ways to have fun, be fit, and enjoy an adrenaline rush. There are many different kinds of rock climbing – you can choose from bouldering, trad climbing, and top rope climbing, which can be done inside or outside, depending on your preferences.
Experience the thrill of climbing a cliff with top rope climbing!
Top rope climbing requires different equipment than for other styles of climbing (like bouldering). For top rope, you will need strong tools and a sturdy anchor system. The goal is to reach the top of your route, where your rope is anchored. Your belayer, or partner at the bottom of your route, will help to keep your rope taut throughout your climb.
Please note that keeping your anchor strong and your rope tight are vital to safety! Following these rules will shorten any distance you may fall, sparing you injuries.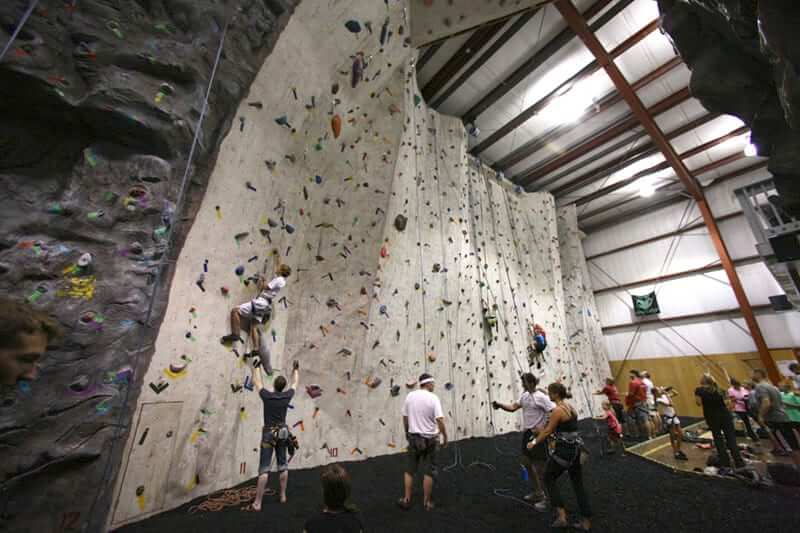 Reach new heights with top rope climbing.
As you may guess, one of the most important pieces of your top rope equipment is climbing ropes. There are four things to keep in mind when you choose your rope.
The Kind Of Rope: There are many different choices of rope – half, single, twin, and static ropes. Dynamic ropes are like shock absorbers in your car – when you fall, the ropes stretch to make your fall less harsh. Dynamic ropes are further categorized into single, half, and twin ropes, each with a specific purpose. Static ropes don't stretch, which are better for helping an injured climber or pulling up a load.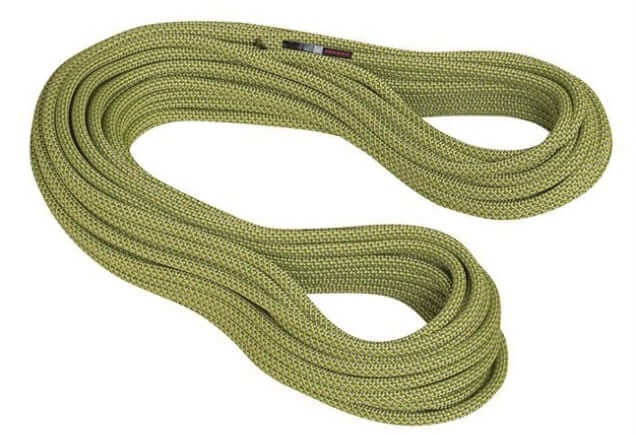 Mammut 9.5 Infinity Classic Rope – 60 M – Pappel top rope
Photo Credit: Locally.com
The Measurements: Consider the length and the diameter of your rope. This will affect the weight, endurance, and best use of the rope that you want to rely on until the top of your route. Diameter refers to the thickness of a rope – the skinnier it is, the lighter it is. This also means that skinnier ropes are less durable with abrasion, which thicker ropes handle much better. Lengths of rope vary from 30m to 80m, but 60m is a standard length that you can use for most climbs, so it's a good place to start.

Mammut 10.0 Galaxy Classic top rope
Photo Credit: Locally.com
The Specific Features: Look for middle marks and dry treatments. These details will change how you use your rope for your climb. Dry treatments stop the rope from absorbing water, which will keep it lightweight, strong, and resistant to weather changes. These are the safest if you don't know what to expect on your climb. A middle mark will show you the center of your rope, which is important to rappelling back down your route.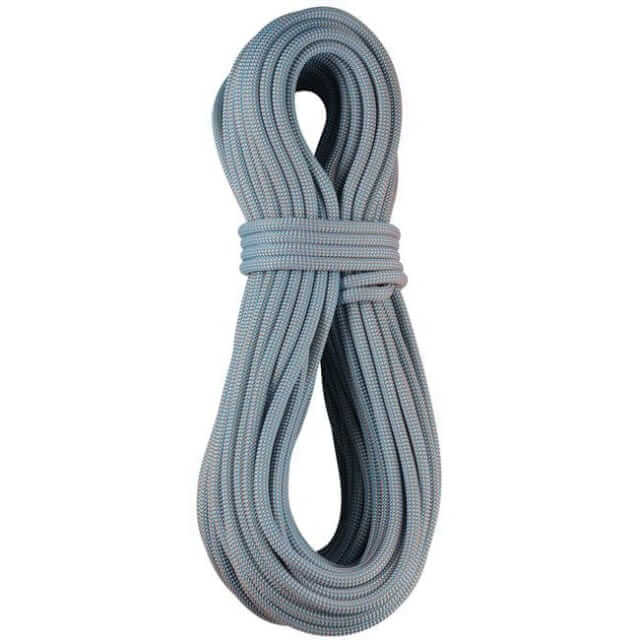 Edelrid Boar 9.8mm 60m top rope
Photo Credit: Locally.com
The Safety Information: Check the safety ratings of your rope before you use it. All ropes receive safety ratings from the Union Internationale des Associations d'Alpinisme (UIAA). These standards are included on all packaging, and they describe the rope's static elongation, fall rating, impact force, and dynamic elongation. Consult with an experienced climber to decide which safety rating is the best for your climb.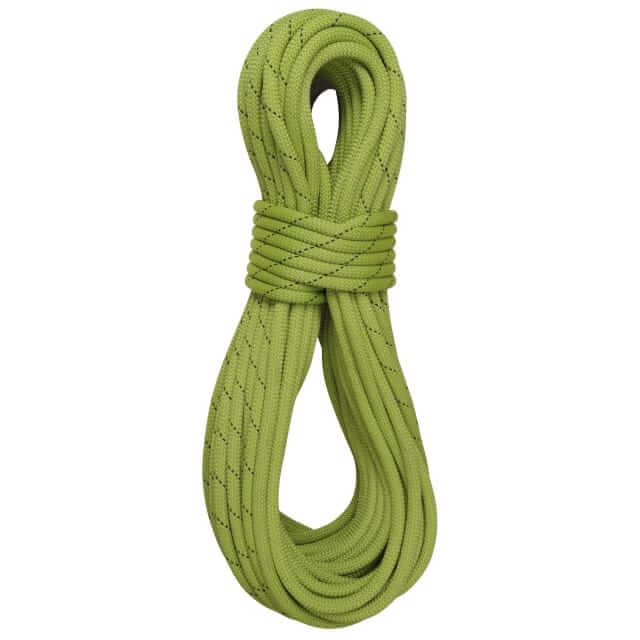 Edelrid Boa DuoTex 9.8mm Rope – 60 M – Oasis top rope
Photo Credit: Locally.com
Top Rope Climbing With Kendall Cliffs And Appalachian Outfitters
For more information or to try out your top rope climbing skills, visit us at Kendall Cliffs. We'll help you experience the thrill of climbing at our indoor rock gym. If you want to find your own high-quality equipment, we can help you next door to the gym at Appalachian Outfitters.