Did you know that there are different types of rock climbing and that many rock climbers specialize in a specific type? Each style of rock climbing needs specific terrain or equipment, and some styles need specialized training so that your muscles are strong enough to take you to the summit. The good news is that you only need a few tools and techniques to become skilled at mountaineering, trad climbing, sport, top rope, or bouldering!
Challenge The Elements: Mountaineering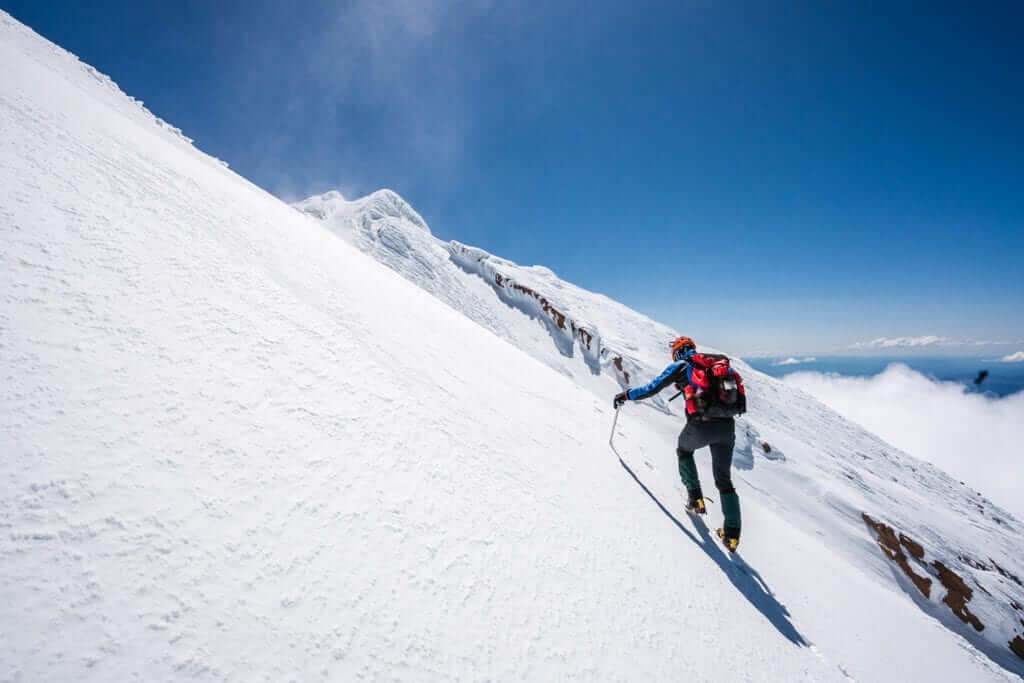 Grow Stronger for Mountaineering, Train at Kendall Cliffs!
Mountaineering was first recorded in ancient Rome, when Emperor Hadrian climbed Mount Etna in 121 AD. It is a dangerous way to climb, as you'll be on snow, rock, and ice with all the natural hazards that come with the elements – avalanche, rockfall, mudslide, lightning, and more. Many mountaineers have medical knowledge in case of injuries while they're in remote areas around the world.
One piece of equipment that mountaineers need is crampons. These will help you to traverse ice, snow, and more as you reach new heights!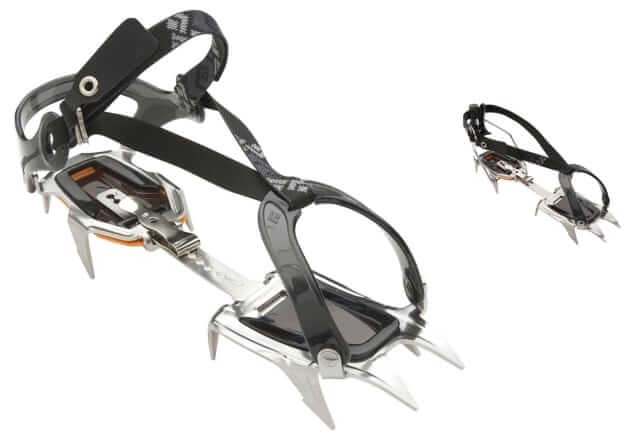 Use crampons for more traction while you're mountaineering.
Photo Credit: Appalachian Outfitters
Respect the Environment: Trad Climbing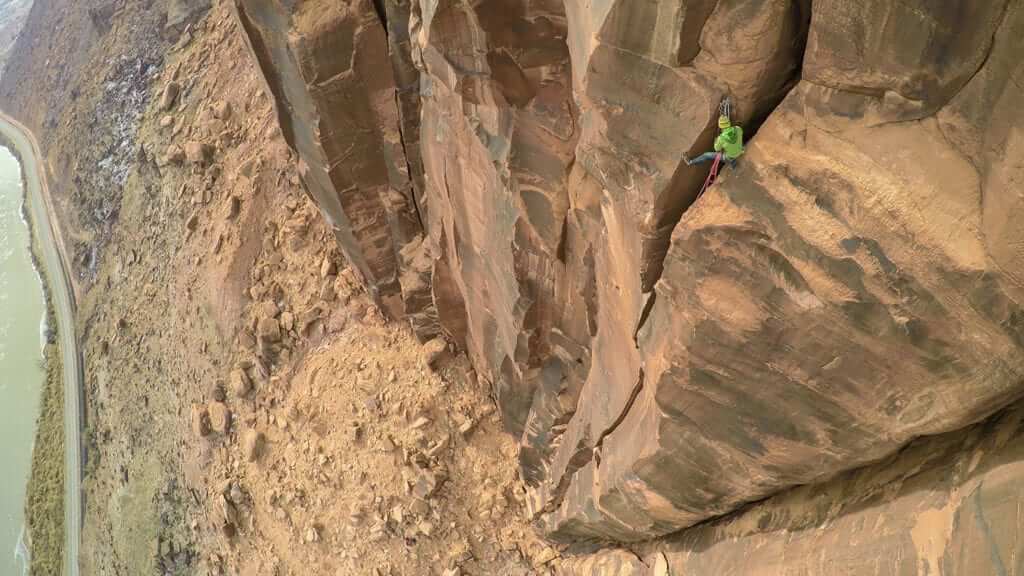 Train for Trad Climbing at Kendall Cliffs Today!
Trad (traditional) rock climbing, mostly used before the 1980s, is when climbers attach protective gear during the climb, and then they remove all of it when the climb is finished. A lead climber scales the cliff first, setting protective devices as he or she goes. They use just one length of rope throughout the entire climb.
One useful piece of equipment for trad climbers is a pro. One of our favorites, this Black Diamond stopper set pro #1-13, is available at our store.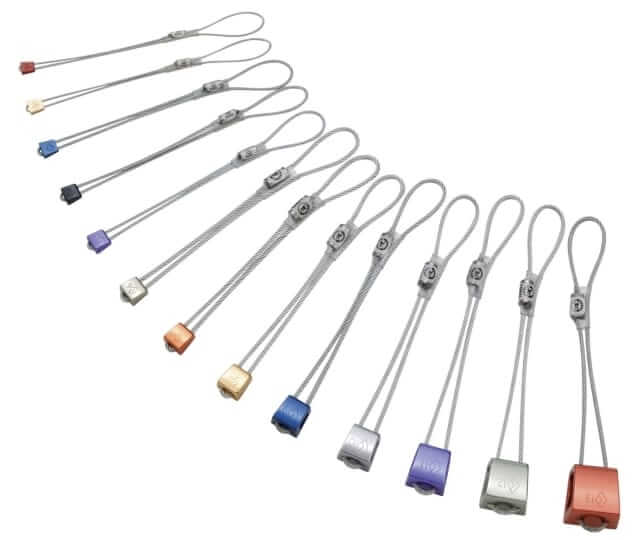 Find your own pro at Appalachian Outfitters.
Photo Credit: Appalachian Outfitters
Test Your Endurance: Sport Climbing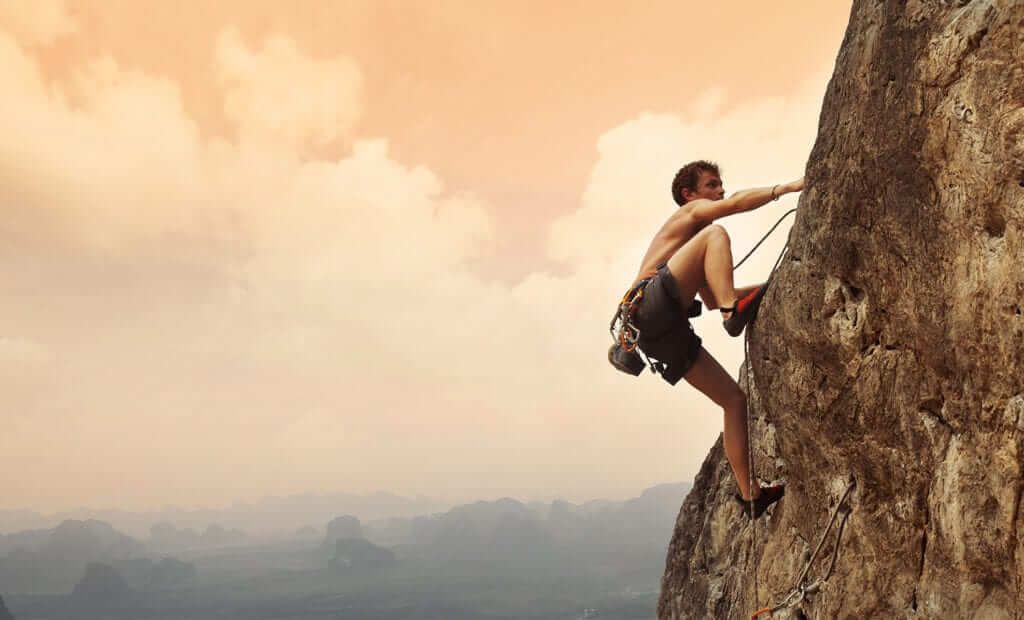 Prepare for Sport Climbing at Kendall Cliffs!
Another type is sport climbing, which uses protection from permanent anchors that are attached to rocks. Because there is no need for attaching safety gear, sport climbers train for the strength, agility, and endurance of gymnasts. This climbing style is considered free form because protection is seen as a means of safety and not climbing progress.
Sport climbers can use a Petzl GRIGRI Belay Device that has the flexibility to move with them as they grapple the rock face.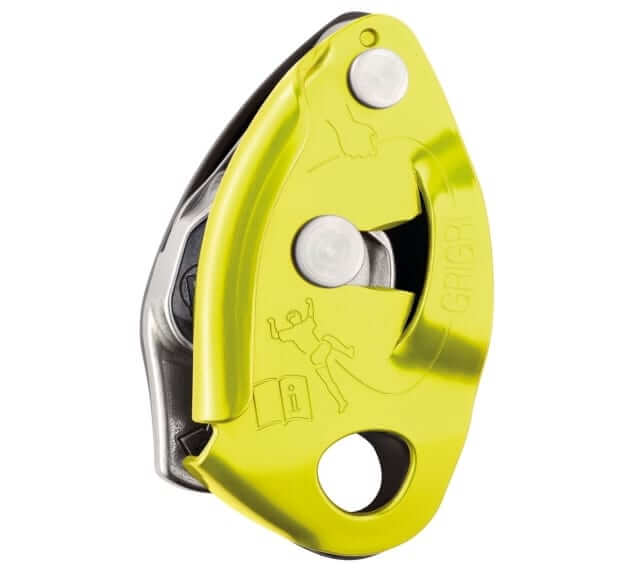 Sport climbers need the best belay devices to stay safe on the cliff.
Photo Credit: Appalachian Outfitters
Stay Low: Bouldering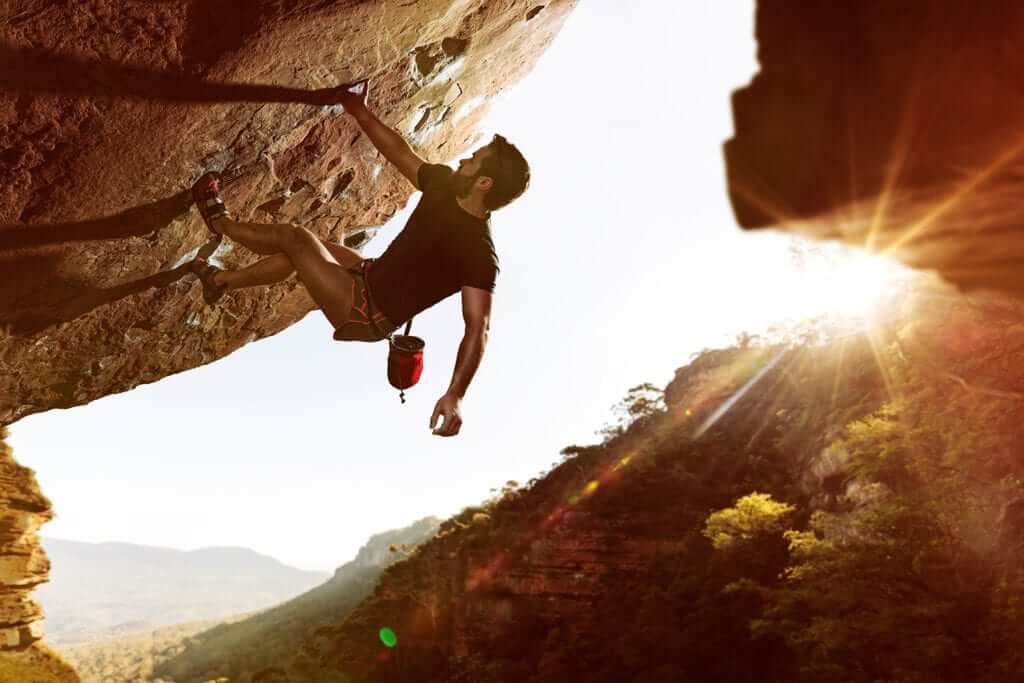 Get Ready for Bouldering at Kendall Cliffs Today!
Bouldering rock climbing consists of short climbs without any ropes. Climbers place crash pads or bouldering mats over the ground directly under the rock wall, stopping any major injuries from falls. You'll need strong fingers and large artificial boulders in gyms or large natural boulders in the wild or in urban regions. Sometimes you can use the base of bigger rock faces to practice bouldering.
A chalk bag is important for boulder climbers because their hands need to maintain their grip throughout their climb.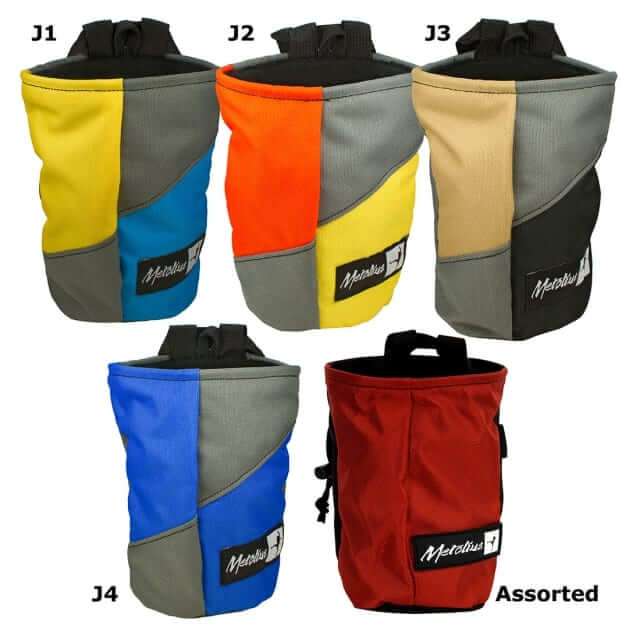 Chalk bags are important to maintaining a good grip on slippery rockfaces.
Photo Credit: Appalachian Outfitters
Try Any Route: Top-Rope Climbing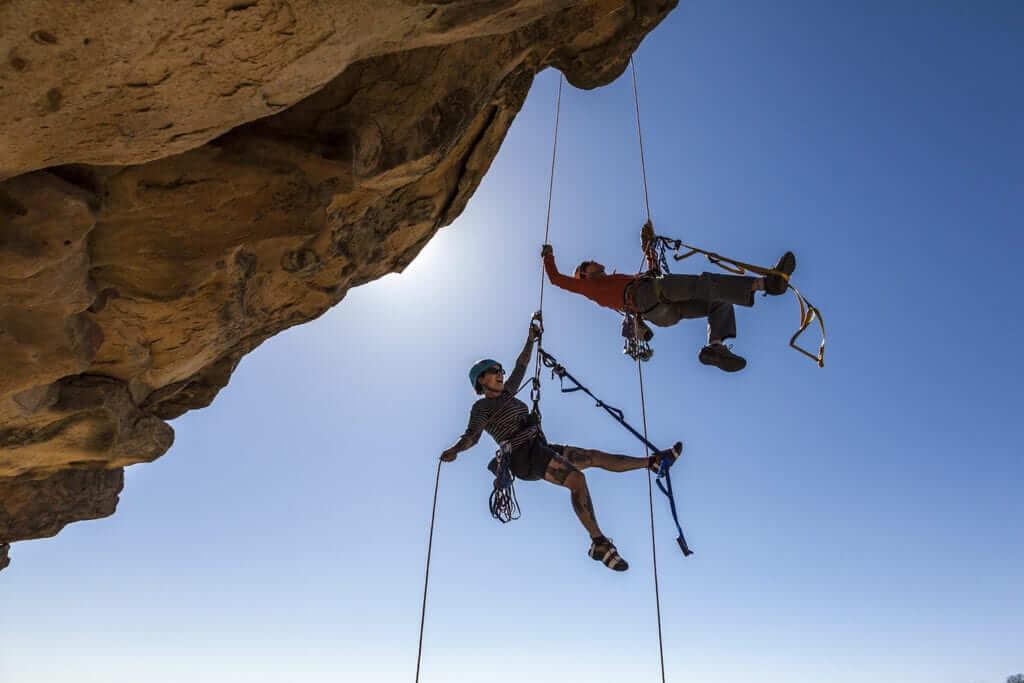 Climb at Kendall Cliffs Today!
Top-roping or top-rope climbing needs a rope attached to the climber's harness. This rope extends from a belayer, standing at the bottom of the climbing route, and through carabiners that anchor the climber to safety. Through the anchor system, the belayer makes certain that the climber can only fall a short way, allowing you to safely practice on the hardest rock faces.
Carabiners are crucial to safe top-rope climbing. Strong carabiners guarantee that the rope system is good for climbing, and they may need replaced on a regular basis.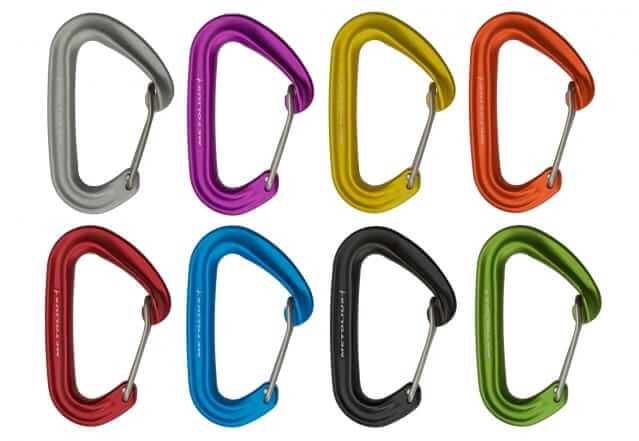 Carabiners are one of the most vital pieces of equipment for climbers.
Photo Credit: Appalachian Outfitters
Different Types of Climbing at Kendall Cliffs
At Kendall Cliffs indoor rock climbing gym, we have a variety of different routes and walls for you to climb. Each one can be used to perfect your skills for a different style of rock climbing. Visit us to log some time on our walls!